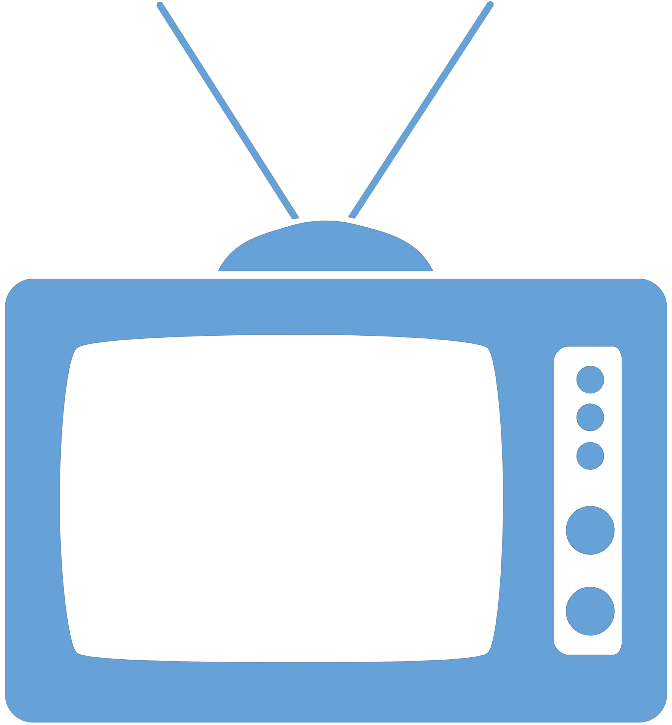 Federal Managers Association
In the News
The MSPB Empowerment Act of 2020 and the Possible Effects on Federal Employees Bringing Appeals - October 6, 2020
By Mathew B. Tully, Esq.

Government Executive




On July 30, 2020, members of the House of Representatives, led by Gerald Connolly of Virginia and Carolyn B. Maloney of New York, introduced the Merit Systems Protection Board ("MSPB") Empowerment Act ("MSPBEA") of 2020 which seeks to reauthorize the MSPB's governing Board through 2025. (H.R. 7864). The Board currently has a backlog of cases waiting to be heard because no one currently sits on the Board due to a stalemate in the Senate. As of August 5, 2020, the backlog is approaching 3,000 cases.