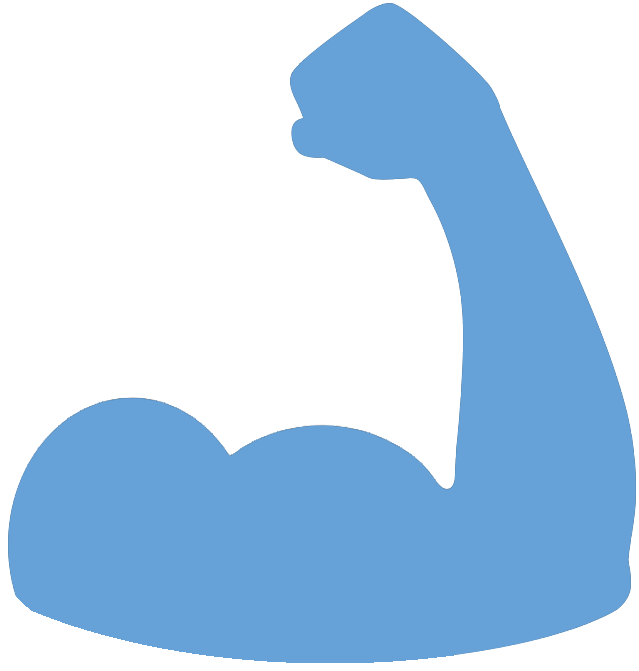 Federal Managers Association
FMA Working for You
FMA Backs Kilmer Bill to Protect Disabled Veteran Leave - October 8, 2020

On October 8, Representative Derek Kilmer (D-WA) introduced the Federal Worker Leave Fairness Act, a bipartisan bill that would extend disabled veteran leave to 24 months for any veteran who entered the program between March 2019 and June of 2021. Additionally, the bill would restore leave that has already been lost to any disabled veteran who entered the program in March of 2019 or later.




In 2015, Congress passed the Wounded Warriors Federal Leave Act (P.L. 114-75), which created disabled veteran leave in the federal workforce. FMA's own Sue Thatch, of FMA Chapter 21 (Marine Corps Air Station Cherry Point) originated the idea and helped FMA take the initiative to Congress. Under the law, an employee hired on or after November 5, 2016, who is a veteran with a service-connected disability rating of 30 percent or more from the Veterans Benefits Administration (VBA) of the Department of Veterans Affairs is entitled to up to 104 hours of disabled veteran leave for the purposes of undergoing medical treatment for such disability.




Disabled veteran leave is available during the employees' first 12 months of employment; leave not used during those first 12 months may not be carried over to subsequent years and is forfeited. Unfortunately, Covid-19 has resulted in the cancellation or delay of a large amount of procedures and appointments normally done at VA facilities, and many veterans have been unable to use disabled veteran leave in the allotted time.




FMA National President Craig Carter swiftly endorsed the legislation in a statement:




"The Federal Managers Association is proud that an FMA member conceived the idea that led to the creation of disabled veteran leave for the federal workforce. Regrettably, Covid-19 has prevented many eligible feds from benefitting from this leave. Congressman Kilmer's legislation would protect and restore this leave to the brave disabled veterans who have earned it but would otherwise lose it due to the pandemic. We are grateful for Congressman Kilmer identifying this issue and introducing this reasonable and fair solution. Protecting disabled veteran leave for the men and women who have dedicated their lives and careers to our country is honorable and commendable. Congressman Kilmer is a steadfast advocate for the employees at Puget Sound Naval Shipyard and feds across the country. FMA enthusiastically supports this legislation and will work with Mr. Kilmer and his office to get this important bill passed and signed into law."




To read Congressman Kilmer's press release upon introduction, please

click here

.