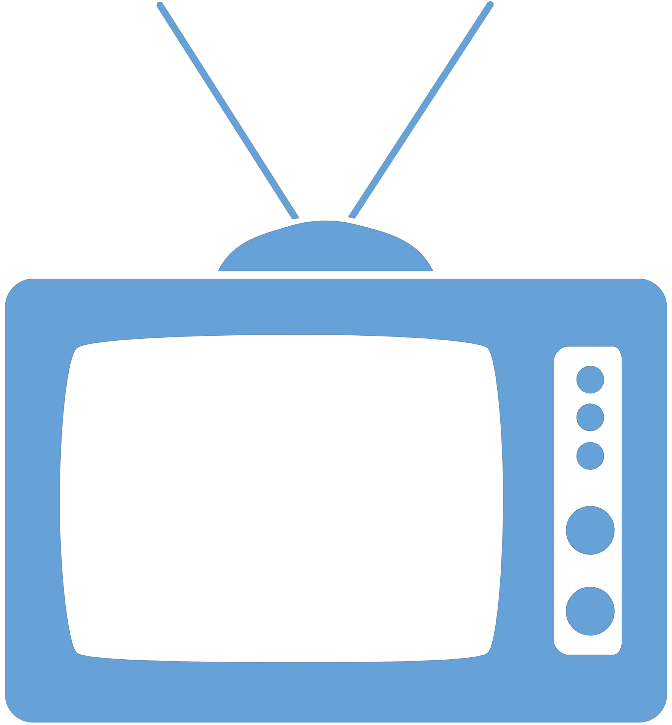 Federal Managers Association
In the News
AGENCIES OFFER GUIDANCE FOR POSSIBLE SHUTDOWN - September 30, 2013

Agencies post shutdown plans online

Government Executive

With no solution insight for the impending fiscal year 2014 spending plan, the Office of Personnel Management posted furlough guidance on its website, www.opm.gov. Additionally, several federal agencies posted internal contingency plans. Members of Congress have until midnight on October 1 to agree on a spending plan that finances the government through fiscal year 2014. The last time government shutdown was in 1995; 300,000 federal employees were furloughed and 500,000 worked without pay. While workers then were issued backpay at the end of the shutdown, there is speculation as to if that would be a possibility this time around.

To read the full article and to view specific agency guidance, please click here.