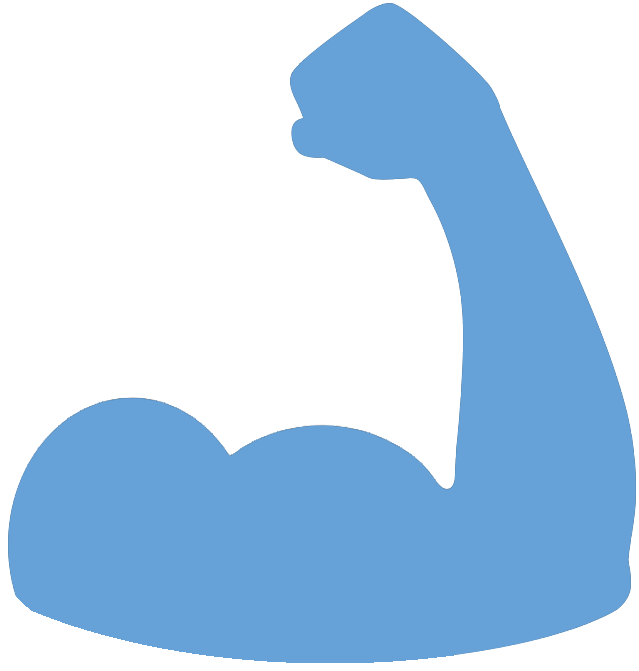 Federal Managers Association
FMA Working for You
FMA Urges Congress to Avoid a Shutdown - December 11, 2020

On December 11, the Senate agreed by unanimous voice vote to a one-week extension of the Continuing Resolution (CR) that has funded Fiscal Year 2021 since October 1. The House of Representatives passed the extension on December 9, which allows for more time for negotiations on longer-term appropriations and a stimulus package in response to the Covid-19 pandemic.




FMA National President Craig Carter sent a letter to Congress urging passage of appropriations to fund the remainder of Fiscal Year 2021.




"Shutdowns in recent years have been bad, but a shutdown amidst a global pandemic shortly before the holidays would be particularly irresponsible and callous. We appreciate the passage of a one-week extension to the continuing resolution through December 18, and urge all sides to come together to pass appropriations to fund the remainder of Fiscal Year 2021," Carter wrote. He also noted, "FMA reminds Congress that delaying appropriations and flirting with government shutdowns results in egregious costs and waste, even if a shutdown is averted. It takes significant time and resources for agencies to prepare for a potential shutdown, when they should be fulfilling agency missions."