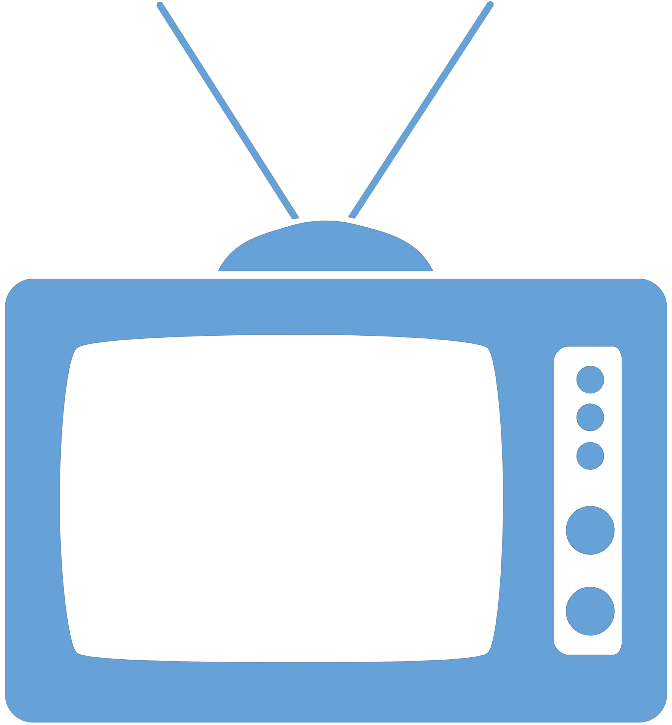 Federal Managers Association
In the News
Why Agencies Should Invest in Managers (and Pay Them More) - December 17, 2020
By Howard Risher,

Government Executive




With the end of the pandemic in sight, agencies will soon be expected to transition to what will be the new normal. Where working remotely has become the norm, the genie is out of the bottle. Employees who became comfortable with increased autonomy are going to resist returning to the old grind. There are pros and cons to working remotely but overall it's proven to be attractive to both employers and employees.