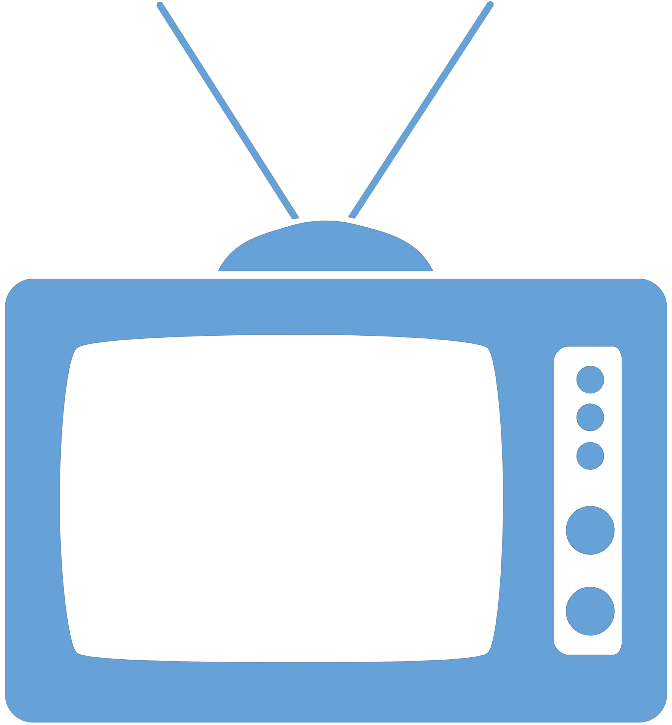 Federal Managers Association
In the News
Coping with Transition Turbulence: A Survival Guide for Civil Servants - January 8, 2021
By Ronald Sanders,

Government Executive




Presidential transitions are always challenging, but none may be more so than this one if the last few weeks are a harbinger of things to come. Despite laws aimed at smoothing the transfer of power from one administration to another, no previous Congress anticipated our current situation. You can bet that the always-extant turbulence of a transition will be exacerbated as a result.