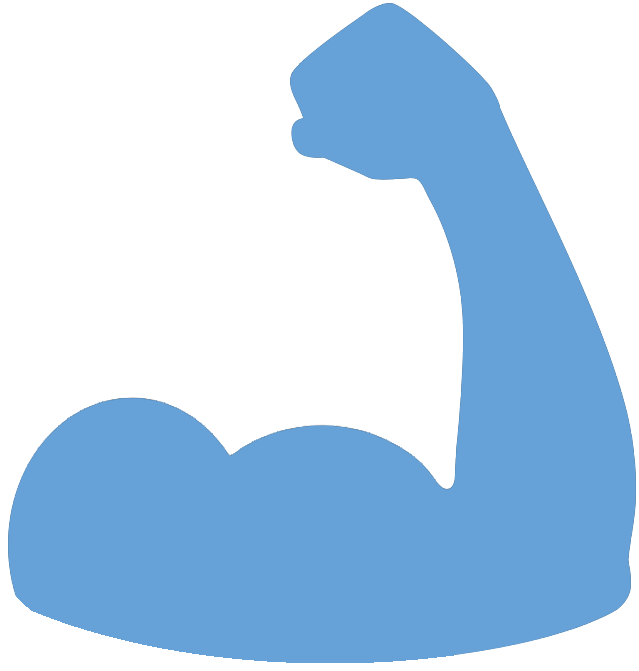 Federal Managers Association
FMA Working for You
Help FMA Make the Case for your Benefits - January 15, 2021

Federal workers have few advocates on Capitol Hill, and Federal managers have even fewer. Read the following piece from Fedweek by Reg Jones on how you can advocate for the your own interests as a federal manager. Jones cites FMA as one of the main organizations representing your interest as a federal employee. Read more below!




Plans were advanced in the past four years that would have adverse effects on the federal civil service – including in the form of paying more for reduced benefits. So in the clamor of voices trying to get the new administration's attention, one has to be that of federal employees and retirees.