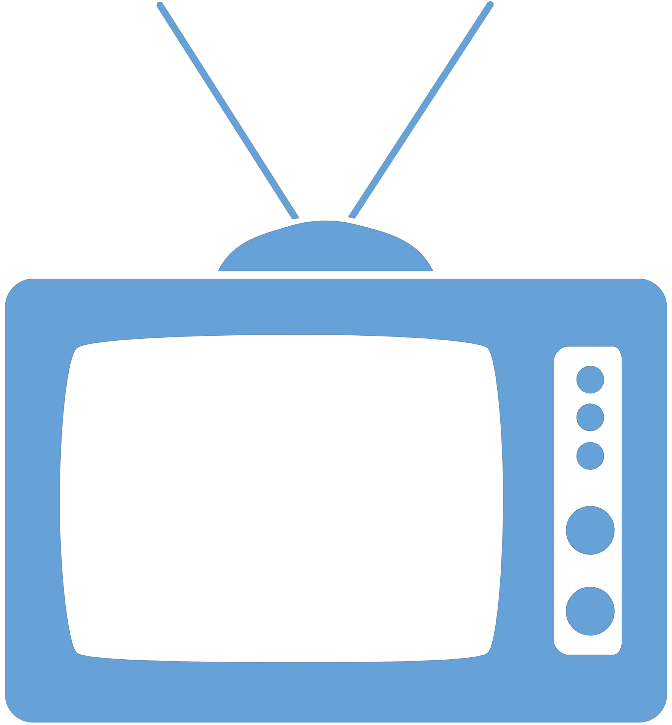 Federal Managers Association
In the News
Biden Plans an Order to Strengthen Cyberdefenses. Will It Be Enough? - May 10, 2021
By David E. Sanger, Nicole Perlroth, and Julian E. Barnes,

The New York Times




WASHINGTON — A pipeline that provides the East Coast with nearly half its gasoline and jet fuel remained shuttered on Sunday after yet another ransomware attack, prompting emergency White House meetings and new questions about whether an executive order strengthening cybersecurity for federal agencies and contractors goes far enough even as President Biden prepares to issue it.