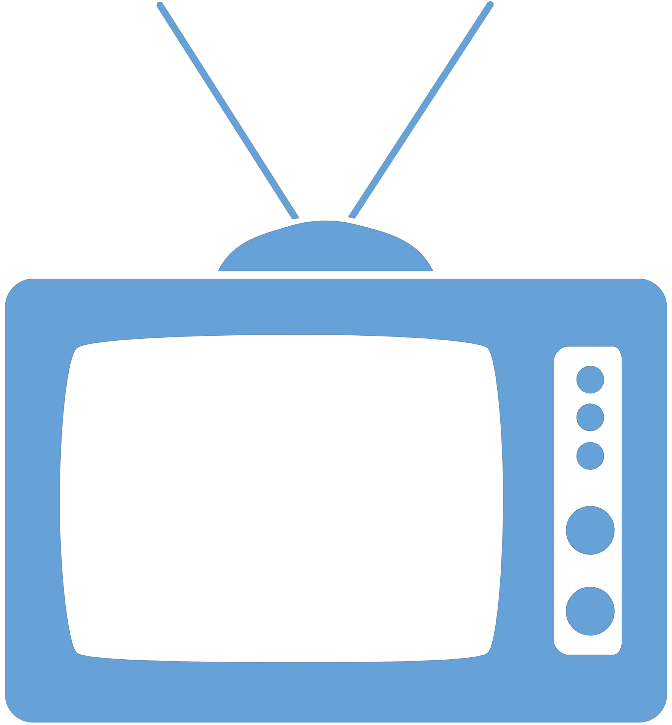 Federal Managers Association
In the News
How Did Bad Debts Lead to Removal? - June 22, 2021

By Susan McGuire Smith, FedSmith

In Terry v Department of Agriculture (CAFC No.2020-1604 (nonprecedential) 4/8/2021), Mr. Terry was hired by Agriculture as an Information Technology Specialist. Since this position required him to have access to sensitive information, he was subjected to a background investigation by the Office of Personnel Management (OPM). When OPM's report was turned over to Agriculture for what is referred to as "adjudication," there were a couple of problems that the agency addressed with Mr. Terry.

To read the full story, click here.