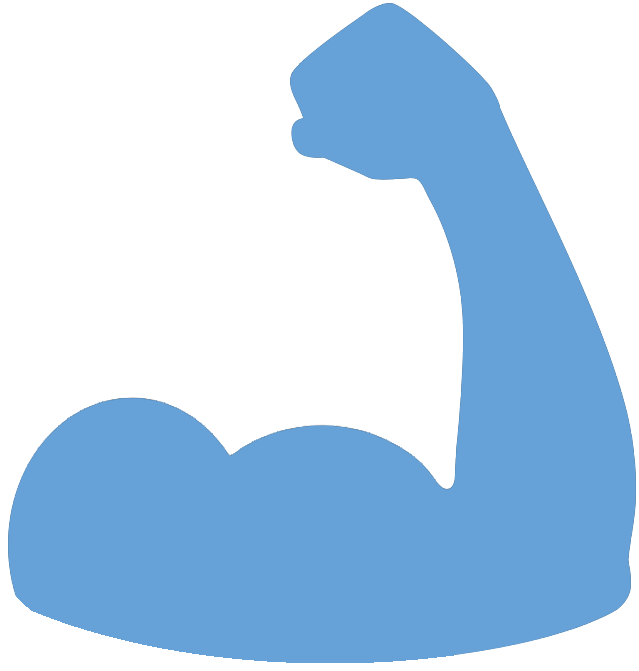 Federal Managers Association
FMA Working for You
Comprehensive Paid Leave for Feds - July 7, 2021

Each month, FMA writes a partner column that is published by FEDManager.com. The following was originally published in the June 8, 2021 issue of FEDManager.com.

The past year has featured a significant expansion of paid leave for federal employees. Among these new benefits is an additional 15 weeks of emergency paid sick leave for feds who require time off due to either showing symptoms of Covid-19, or in order to take care of a family member who is suffering from Covid-19. Another expansion of paid leave from the past year is the extension of 12 weeks of paid parental leave to all feds with a newborn, newly adopted, or newly fostered child. Now, Representative Carolyn Maloney (D-NY) is making efforts to expand on this paid leave program.


To read the full story, click here.