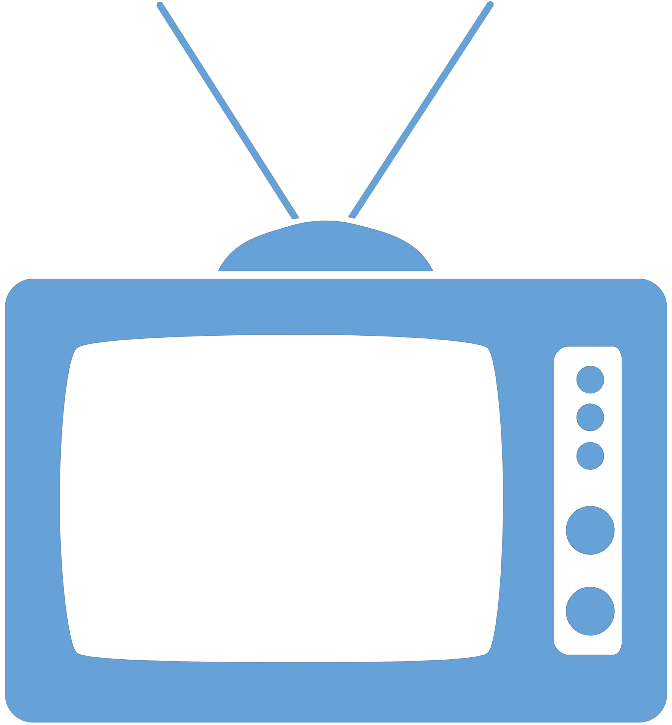 Federal Managers Association
In the News
2022 COLA Data Shooting Higher: 6.1% Annual Inflation - July 14, 2021

By Ralph R. Smith, FedSmith

The latest data has been released on the Consumer Price Index that measures the rate of inflation. Last month, FedSmith wrote: "Inflation is increasing more than expected. The May inflation rate was 5% over a 12-month period."

To read the full story, click here.