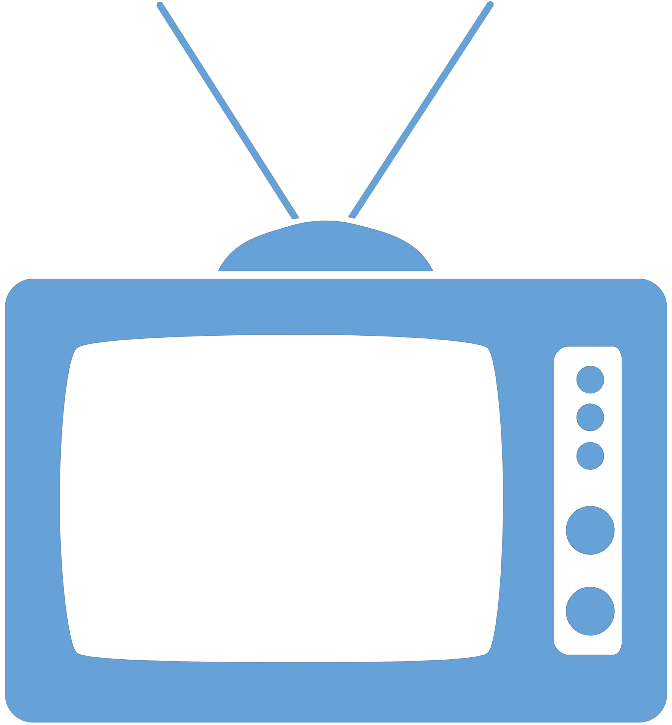 Federal Managers Association
In the News
63% of Workers Who File an EEOC Discrimination Complaint Lose Their Jobs - July 19, 2021

By Donald T. Tomaskovic-Devey, Carly McCann and J.D. Swerzenski, Government Executive

People who experience sex discrimination, race discrimination and other forms of discrimination at work aren't getting much protection from the laws designed to shield them from it.

To read the full story, click here.