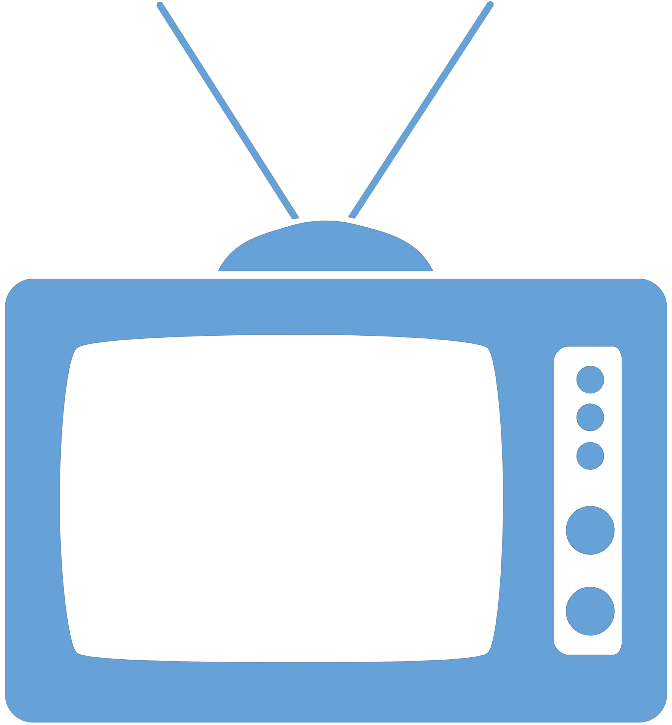 Federal Managers Association
In the News
How to Tackle Student Debt for Early Career Feds - July 20, 2021

By Greg Klingler, FedSmith

Whether you're a recent graduate and new federal employee, or perhaps once were and now know one, you likely recognize that the growing list of financial responsibilities that this group faces can feel daunting. Given that the national average student debt is approaching $40,000, you probably also know that burdensome student loans sit atop many young Feds' list.

To read the full story, click here.