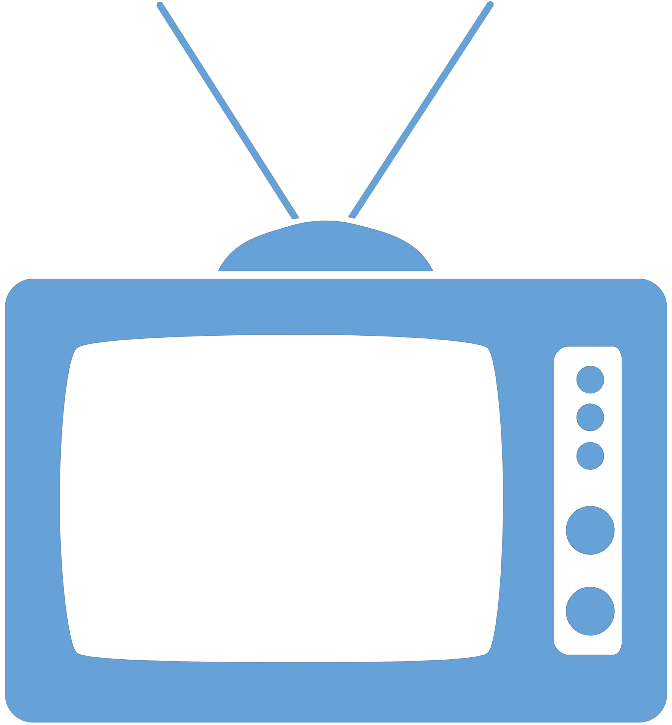 Federal Managers Association
In the News
Employee Group Calls on OPM to Ban Salary History from Hiring - August 6, 2021

An employee organization focused on gender equity at the Justice Department said the federal government should stop asking job applicants for their salary history, a practice that contributes to pay disparity across gender and race.

Erich Wagner, Government Executive

A federal employee association aimed at ensuring gender equity at the Justice Department on Thursday called on the Office of Personnel Management to implement regulations to block agencies' use of job applicants' salary history as part of the federal hiring process.

To read the full story, please click here.