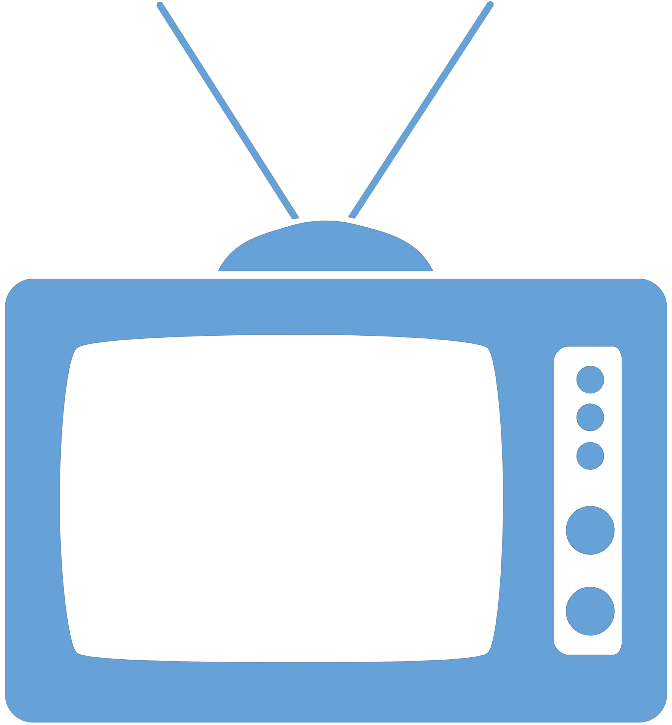 Federal Managers Association
In the News
Federal Employees Who Lie About Their Vaccination Status Could Be Fired or Imprisoned - August 9, 2021

By Ian Smith, FedSmith

The Safer Federal Workforce Task Force has released more new guidance on the new COVID vaccination policies that President Biden announced last week. Among the new information is a stern warning for federal employees who might be tempted to lie about their vaccination status.

To read the full story, click here.