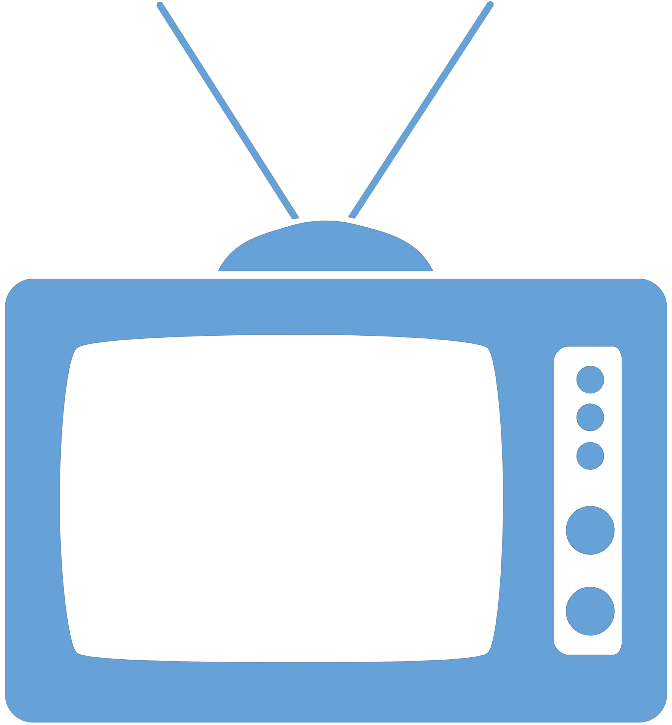 Federal Managers Association
In the News
Biden Makes Nominations for FLRA, TSP - August 11, 2021

Fedweek

President Biden has made nominations for key positions at the FLRA, and the TSP, two agencies that have drawn more attention than usual in recent years, and potentially setting the stage for a change in direction at least at the former.

Biden nominated for the three-member FLRA board Susan Tsui Grundmann, a former general counsel of the NFFE union who chaired the MSPB board during the Obama administration. She currently is director of an internal office in Congress that oversees employment disputes involving staff members.

To read the full story, click here.