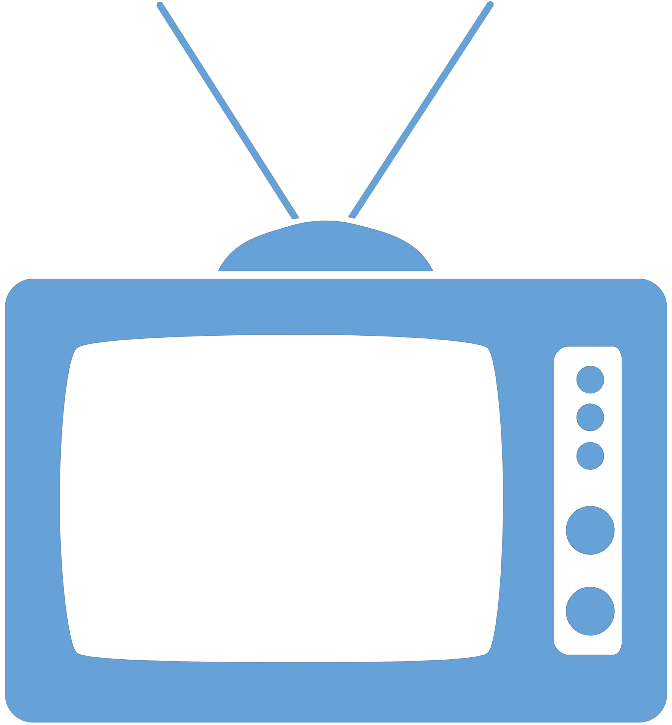 Federal Managers Association
In the News
2022 Cost-of-Living Adjustment (COLA) Predicted to be 6.2% - August 12, 2021

My Federal Retirement

The annual cost-of-living adjustment (COLA) for Social Security benefits — and affecting other federal retirement programs — could be 6.2% according to Social Security and Medicare policy analyst Mary Johnson of the Senior Citizens League (TSCL).

"The estimate is significant because the COLA is based on the average of the July, August and September CPI data," said Mary Johnson, a Social Security policy analyst for TSCL. "With one third of the data needed to calculate the COLA already in, it increasingly appears that the COLA for 2022 will be the highest paid since 1983 when it was 7.4%," Johnson said.

To read the full story, click here.