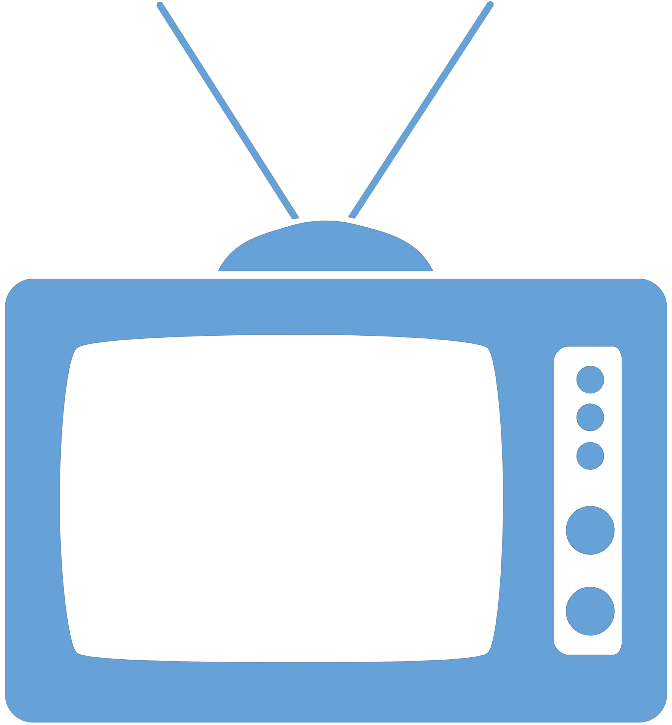 Federal Managers Association
In the News
How to Tackle Student Debt for Mid-Career Federal Employees - August 13, 2021

By Greg Klingler, FedSmith

As a federal employee in the middle of his or her career, you likely feel your financial resources being pulled in a variety of directions – for example toward children, marriage, and home ownership. In addition to these priorities, student debt, whether lingering from undergraduate studies or a return to school later in life, may also be part of this mix.

To read the full story, click here.