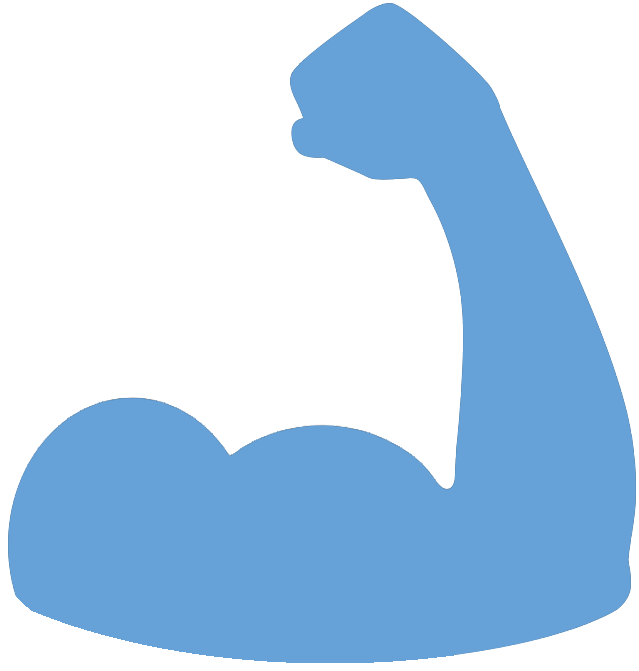 Federal Managers Association
FMA Working for You
For federal managers, new vaccine and testing policy brings anxiety — and more unanswered questions - August 26, 2021

FMA National President Craig Carter spoke with Federal News Network's Nicole Ogrysko about the current guidance from the Safer Federal Workforce Task Force related to the administration's vaccine and testing policy.

By Nicole Ogrysko, Federal News Network

Nearly one month after the Biden administration first announced plans to adopt a vaccine and testing policy for federal employees and contractors, managers — presumably the ones charged with implementing and enforcing the new program on the ground level — say they're still looking for answers about how it'll work.

To read the full story, click here.