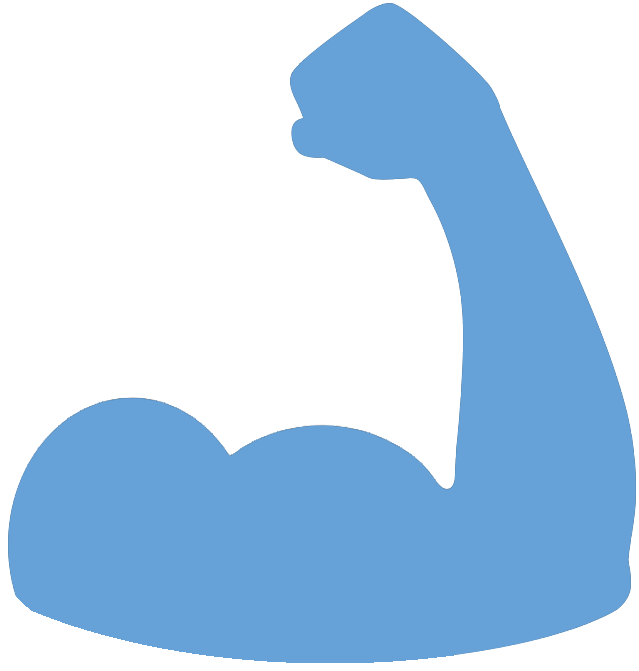 Federal Managers Association
FMA Working for You
Federal workers' vaccine mandate prompts confusion as the government struggles to return to offices - September 10, 2021

FMA Executive Director Wells anticipates many feds will not vaccinate causing disruptions to many agencies' missions.

Lisa Rein, The Washington Post

President Biden's sweeping mandate to vaccinate millions of federal workers and contractors against the coronavirus left officials confronting how to carry it out amid a fusillade of workplace rules that could complicate — and lengthen — the process and further upend a government struggling to return to normal.

To read the full story, click here.