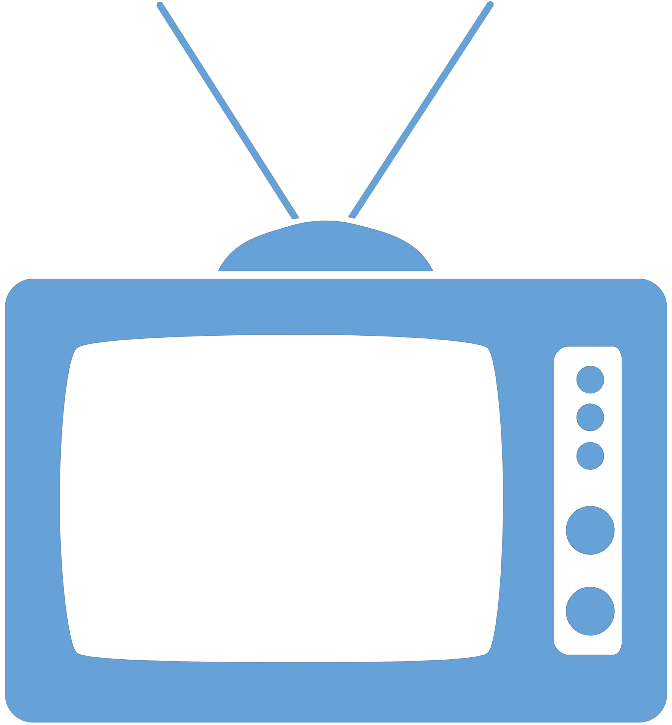 Federal Managers Association
In the News
Government shutdown talk is back, again. Have we learned anything from the last ones? - September 27, 2021

By Nicole Ogrysko, Federal News Network

It's never a great sign when, seven days before an upcoming government shutdown deadline, the Office of Management and Budget ever-so-calmly tells agencies that "prudent management" requires them to plan for a possible lapse in appropriations.

To read the full story, click here.