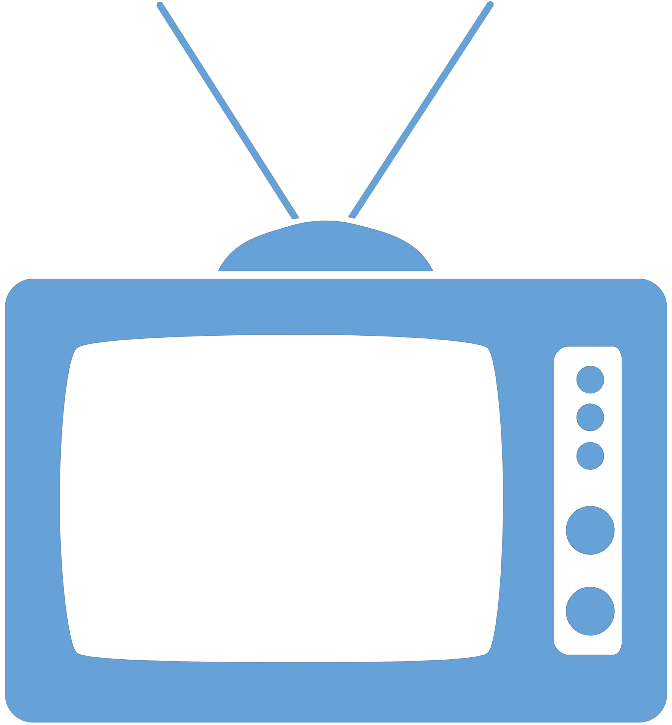 Federal Managers Association
In the News
How Will the Religious Exemption to the Federal Employee COVID-19 Vaccine Mandate Work? - September 29, 2021

By George Chuzi, Government Executive

The federal government's efforts to ensure that its workforce is fully protected from COVID-19, as employees return to the office amid the surge in Delta variant cases, have proceeded in fits and starts, culminating with President Biden's September 9 executive order requiring "COVID-19 vaccination for all federal employees, subject to such exceptions as required by law."

To read the full story, click here.