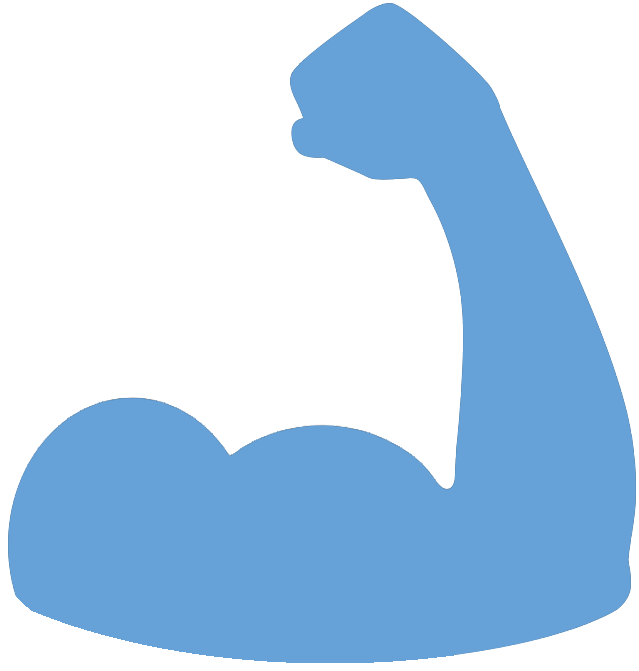 Federal Managers Association
FMA Working for You
Bereavement leave for feds, a new 'digital corps,' and more highlights from House NDAA - October 7, 2021

Nicole Ogrysko, Federal News Network

FMA National President Carter asks Congress to wait for evaluation of DOD's two-year probationary period before revising to one-year.

With Congress passing it every year for the last six decades, the annual defense authorization bill has become a bit of a grab-bag of sorts for members looking for a relatively easy vehicle to address other legislative priorities.

To read the full story, click here.