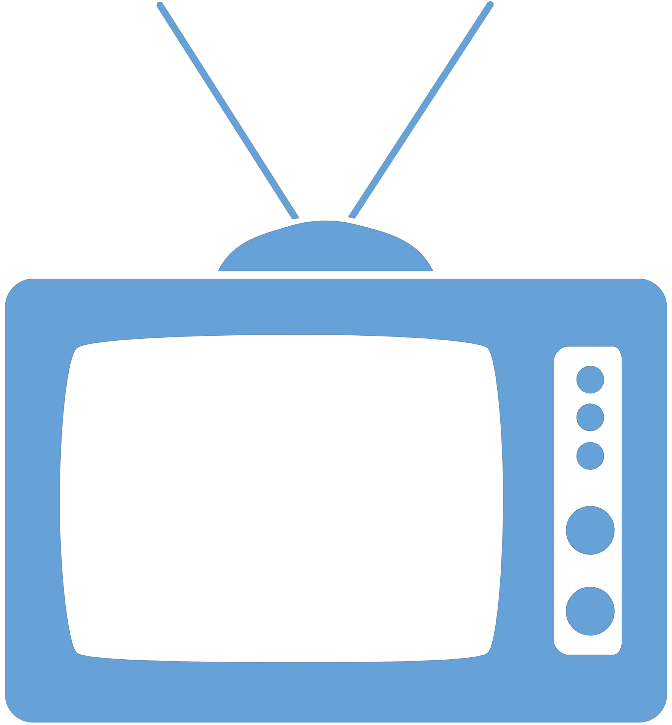 Federal Managers Association
In the News
SENATE PASSES BUDGET DEAL - December 19, 2013

New federal workers will contribute more toward their pensions

By Kellie Lunney,

Government Executive




On Wednesday, December 18, 2013, the United States Senate approved the bipartisan budget agreement by a vote of 64-36. The deal, approved by the House of Representatives last week, will prevent another federal government shutdown and sets spending levels through fiscal year 2015.




The legislation requires new civilian federal employees, hired on or after January 1, 2014, to contribute more for their defined retirement benefit. Current federal employees are not affected by this pension change. Military retirees under the age of 62 will receive a reduced cost-of-living adjustment as part of the budget deal.