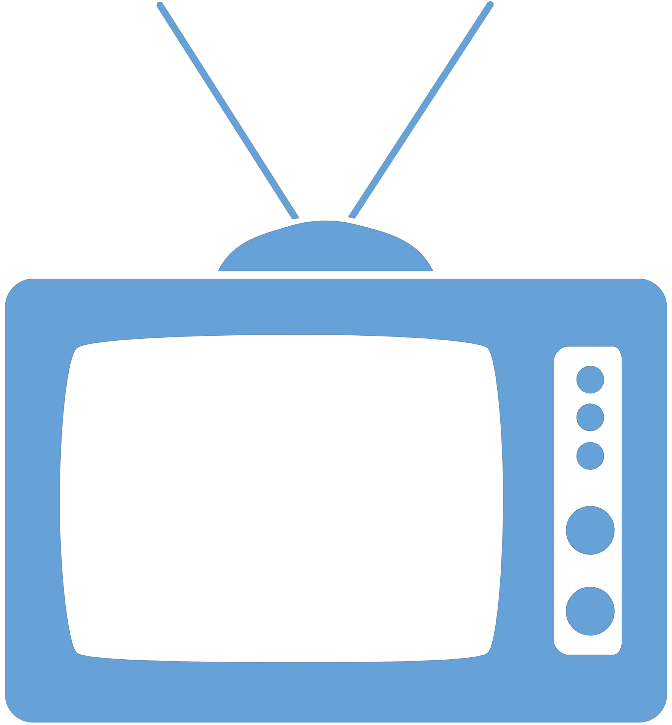 Federal Managers Association
In the News
How to Respond to Sexual Harassment and Retaliation Claims - November 10, 2021

By Joe Swerdzewski, Fedsmith

When a claim of sexual harassment is received by a manager or supervisor, the way in which it is handled matters greatly for both the employer and the employee. If improperly handled, it can have a major impact of the employee's trust in the management of the organization as well as may create an even greater liability on the part of the employer.

To read the full story, click here.