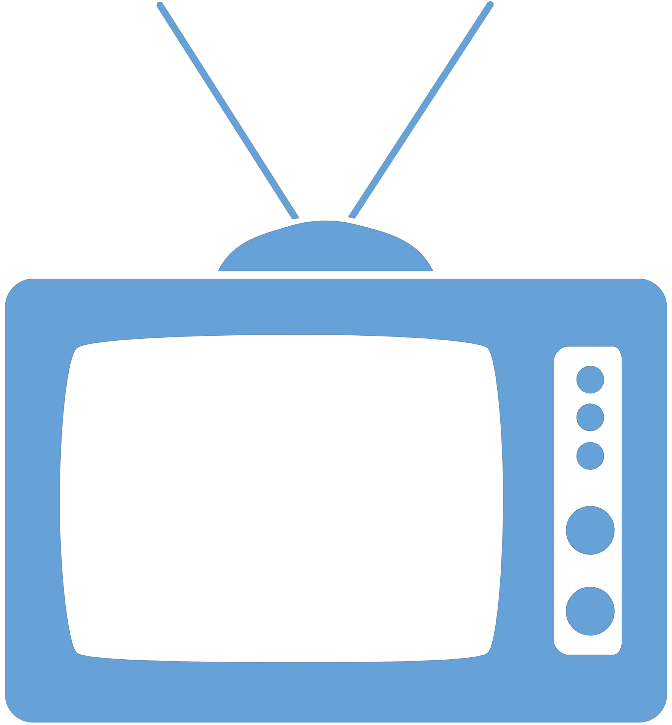 Federal Managers Association
In the News
Congressional Leaders Concede Another Stopgap Spending Bill 'Likely' as Negotiations Remain at Standstill - November 15, 2021

By Eric Katz, Government Executive

Congressional leadership is warning members to expect another stopgap funding bill next month, as the path to setting full-year appropriations remains littered with obstacles.

The announcement from Senate Majority Leader Chuck Schumer, D-N.Y., came just days after the White House issued a warning about the perils of a potential continuing resolution that would keep agency funding frozen at fiscal 2021 levels through next September, saying such an outcome would negatively impact the COVID-19 pandemic response, national security and federal hiring. The current short-term funding measure is set to expire Dec. 3.

To read the full article, please click here.