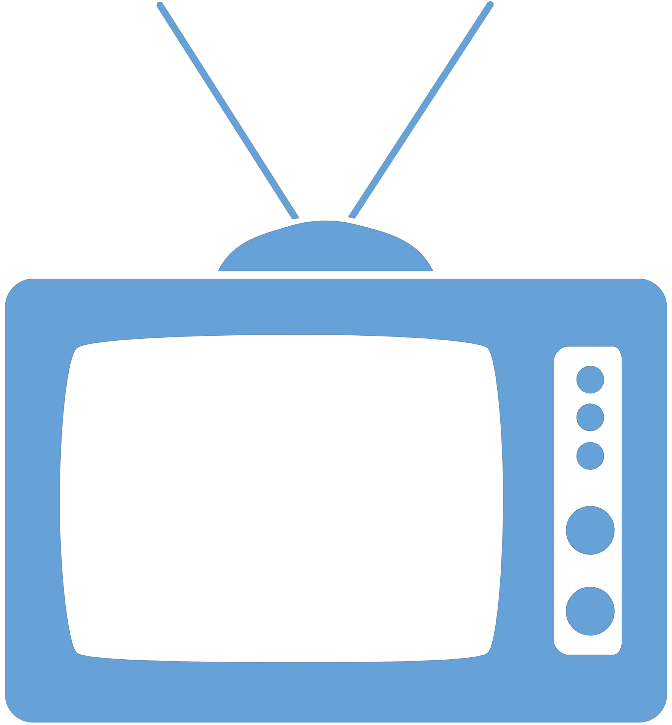 Federal Managers Association
In the News
Biden Taps Acting OMB Director Shalanda Young for Permanent Role - November 30, 2021

By Courtney Buble, Government Executive

After months of speculation, President Biden on Wednesday announced his intent to nominate the acting director of the Office of Management and Budget—currently Deputy Director Shalanda Young—to become the permanent leader. He also announced his pick to replace Young as deputy director.

To read the full story, click here.