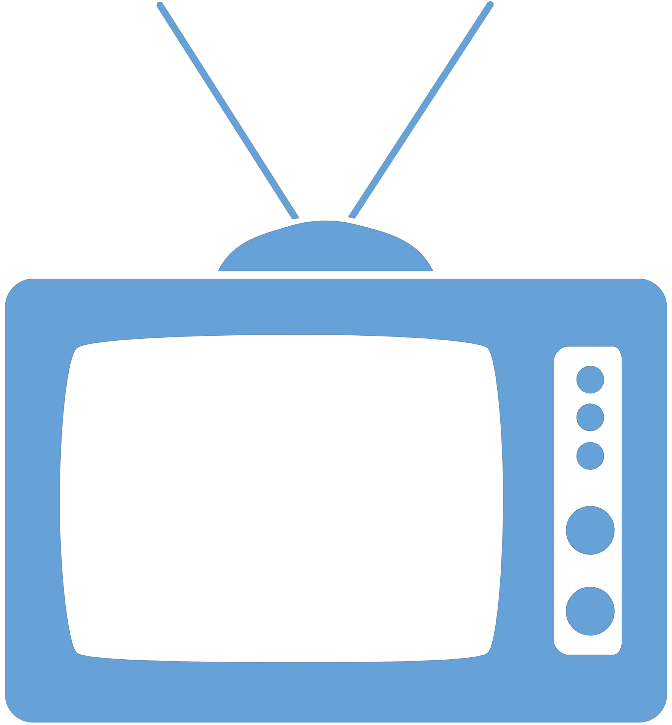 Federal Managers Association
In the News
Congress is getting ready to do what it does best: Procrastinate - December 1, 2021

By Li Zhou, Vox

Congress is getting ready to procrastinate on government spending bills yet again.

As a Friday deadline fast approaches, lawmakers are scrambling to approve another continuing resolution (CR), or short-term spending bill, that will give them a new January deadline for passing full-year funding bills. If the CR passes by Friday, lawmakers will narrowly avert a government shutdown, and postpone a larger fight over this legislation.

To read the full story, click here.