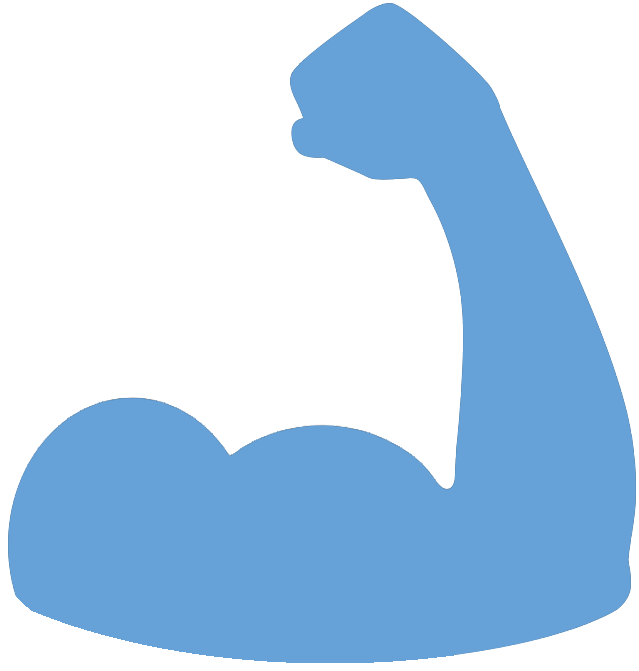 Federal Managers Association
FMA Working for You
FMA'S CARTER URGES CONGRESS TO PREVENT A GOVERNMENT SHUTDOWN - December 1, 2021

FMA National President Craig Carter sent a letter to all members of the U.S. House and Senate on December 1, 2021, urging them to prevent a pending government shutdown. The federal government is operating on a continuing resolution (CR) that expires on December 3, 2021. In the letter, Carter stresses the awful timing and laments being on the precipice of a lapse in appropriations once again. He also shares that CR's are not much better, and calls for Congress to fully fund Fiscal Year 2022.

To read the letter, please click here.