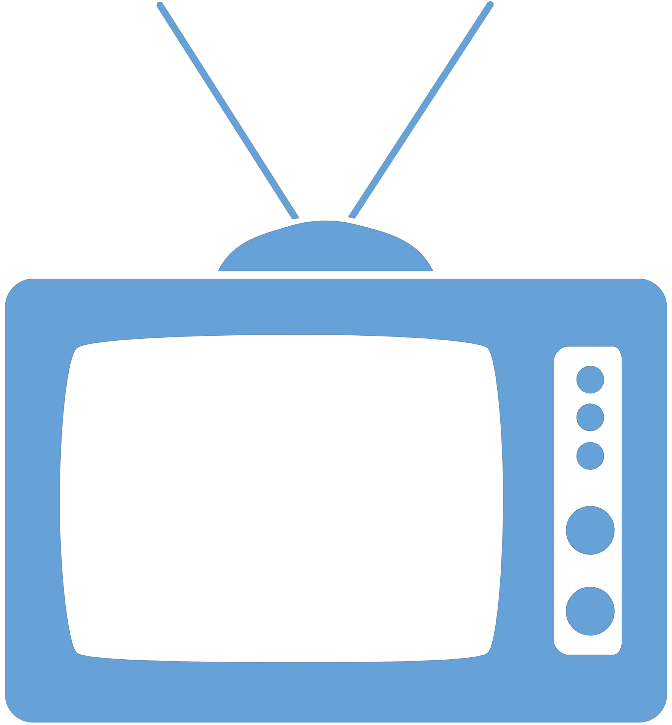 Federal Managers Association
In the News
House Panel Examines Recruitment and Telework for the 'Next Generation' of Feds - December 2, 2021

By Erich Wagner, Government Executive

Members of a House panel on Wednesday discussed how the government can leverage programs like internships and telework at federal agencies to attract a new generation of federal employees to enter public service.

At a hearing hosted by the House Oversight and Reform Committee's subcommittee on government operations entitled the "Future of Federal Work," Rep. Gerry Connolly, D-Va., announced that he is introducing legislation that would reform internship programs across the federal government and require agencies to pay their interns.

To read the full article, please click here.