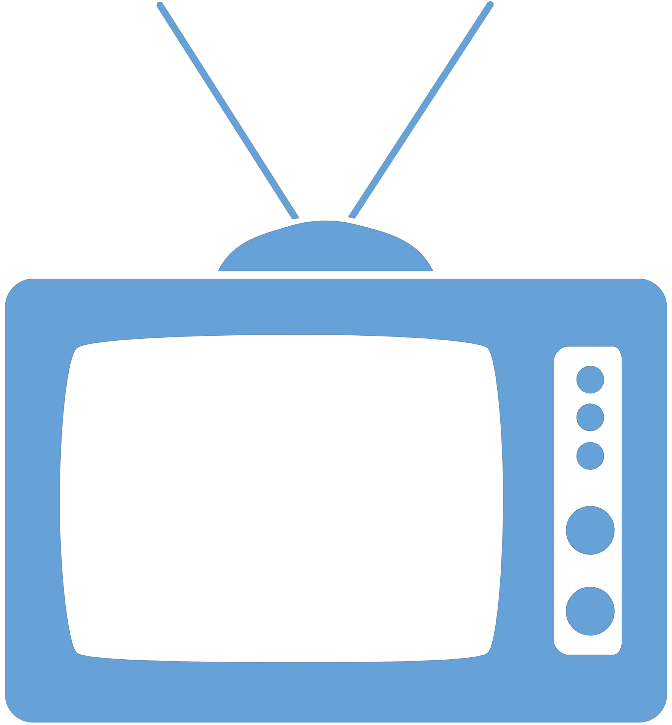 Federal Managers Association
In the News
New Pay Tables Released: Calculate Your 2022 Raise - December 23, 2021

President Biden on Wednesday finalized a 2.7% pay raise for civilian federal employees in 2022. That figure is the average boost employees will receive, but the exact amount will vary depending on where they live.

So how will you figure out your personal raise for next year? The Office of Personnel Management has released pay tables that will allow you to look up what you can expect to receive.

To read the full article, please click here.