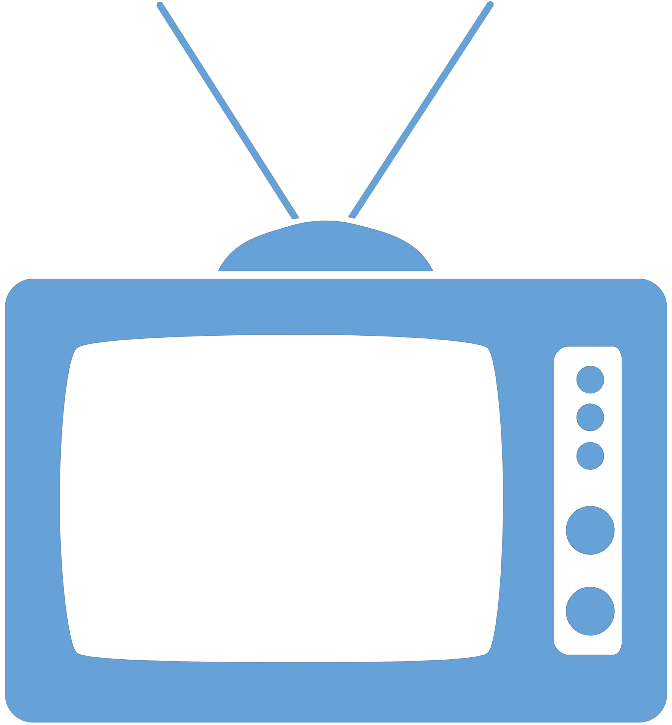 Federal Managers Association
In the News
The Market is Up: There Are Now Over 100,000 TSP Millionaires - January 5, 2021

By Ralph R. Smith, FedSmith

The Thrift Savings Plan (TSP) has provided a more secure retirement for federal employees. As of the end of December 2021, there were 112,880 TSP investors who are now members of the TSP millionaires club.

To read the full story, click here.