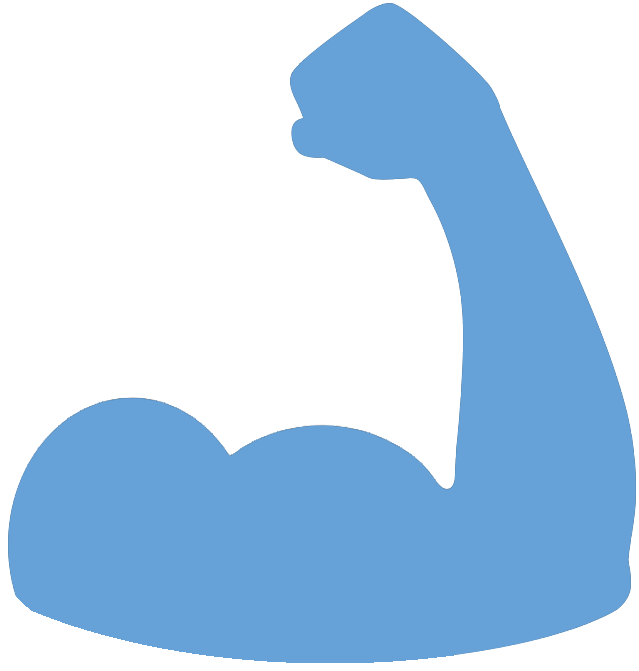 Federal Managers Association
FMA Working for You
FMA Endorses FAIR Act -- Legislation would provide a 5.1 Percent Pay Raise in 2023 - January 13, 2022

On Thursday, January 13, 2022, legislators introduced legislation that would provide federal employees an average 5.1 percent pay raise in 2023. Representative Gerry Connolly (D-VA) introduced the bill in the House, and Senator Brian Schatz (D-HI) introduced identical legislation in that chamber. FMA swiftly endorsed the legislation, which increases basic pay by 4.1 percent, and an average boost in locality pay by 1 percent.

FMA appreciates Rep. Connolly and Sen. Schatz for their steadfast leadership in trying to secure a fair pay raise for all feds. We will work to build support and advocate for its passage into law.