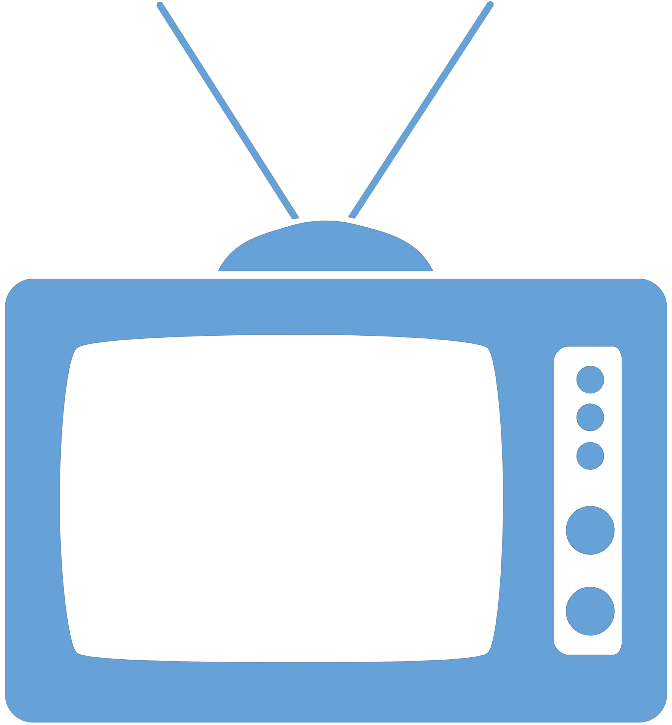 Federal Managers Association
In the News
FEDERAL MANAGERS' ROLES AND DUTIES GROW MORE COMPLEX - February 6, 2014

The modern federal managers works somewhere in your agency

By Kellie Lunney, Government Executive

With the changing demands of the federal workforce, federal managers need to respond to accordingly, despite the challenges they face. In order to effectively address complex problems that can arise, federal mangers need to be able to communicate with employees, taking on a proactive attitude in the workplace. Federal managers not only need to understand the demands and duties of their agencies, but also the influence of elected leaders; best practices of financial management during a time of funding instability; and, and needs of their employees.

To read the full article, please click here.