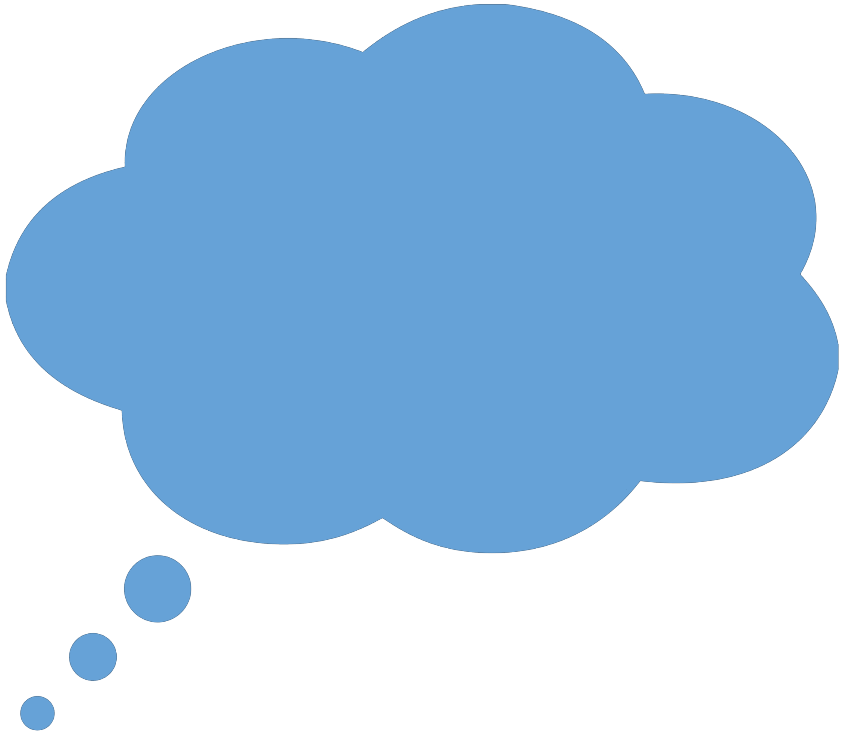 Federal Managers Association
Opinions & Editorials
It's Simple: Replace Retiring Feds and Pay More - February 9, 2022

FMA publishes a monthly partner column with FEDmanager.com entitled Hear It From FMA. The following article originally ran on February 9, 2022.

In conversations with federal managers, one of the most common phrases the Federal Managers Association (FMA) hears is "I'll be retiring soon." There's a pretty good reason for this. In 2021, 30 percent of the federal workforce was over the age of 55. With an average retirement age for feds of 62 almost a third of the federal workforce is within seven years of retirement, and far more than a third is within ten years.

To read the full story, click here.