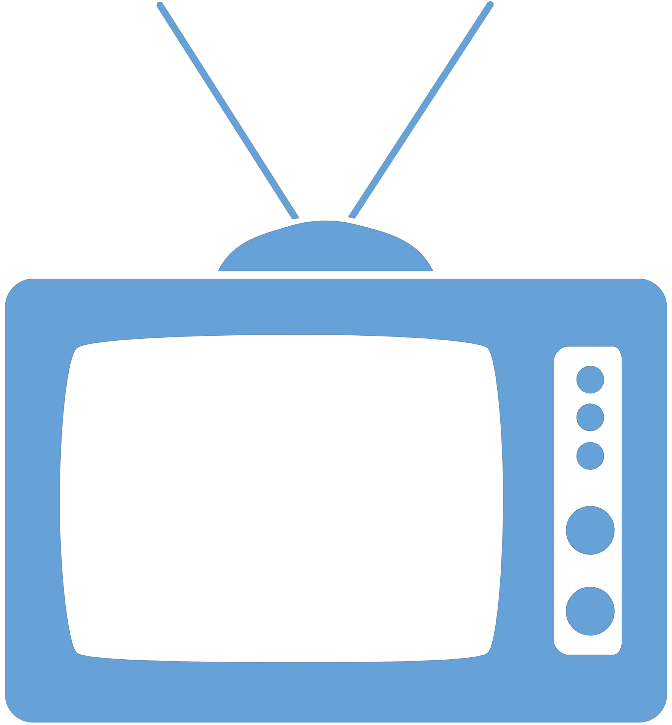 Federal Managers Association
In the News
Fed Workers Should Be Careful About Donating Directly to Ukraine's Military - March 7, 2022

By Lindy Kyzer, Government Executive

The social media savvy of the Ukrainian government in the wake of an invasion has been both impressive and inspiring. Both citizens and government officials have channeled every means available to petition for support. Elon Musk, co-founder and CEO of Tesla, provided Starlink satellite internet connectivity, and the country is even accepting dogecoin and cryptocurrency donations.

To read the full story, click here.