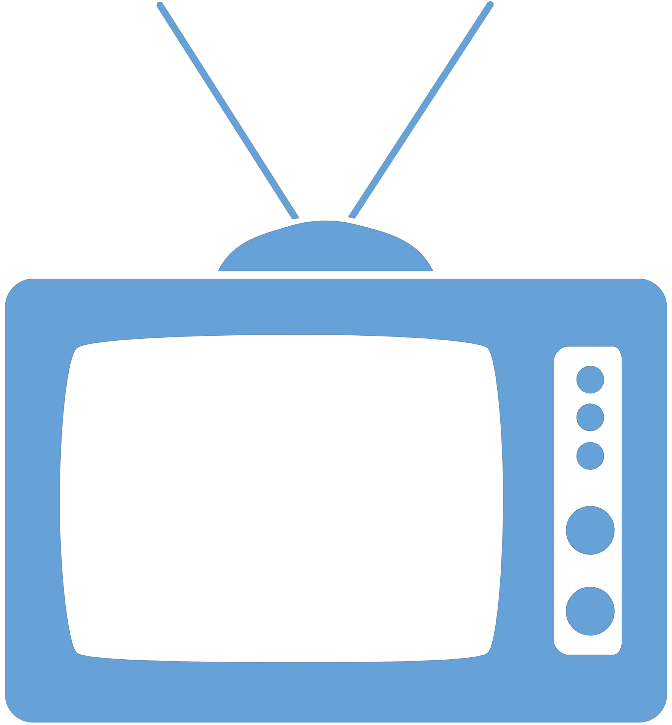 Federal Managers Association
In the News
To prepare for the future, DoD needs to train differently today - March 16, 2022

By Russell Shilling, Federal News Network

Training and education needs to come to the forefront of military priorities, according to the commandant of the Marine Corps, chief of naval operations, and other senior military officials who spoke in December at the Interservice/Industry Training, Simulation and Education Conference, the Department of Defense's premier event for training technologies. The central message was that training systems need to simulate the way both our allies and our adversaries think to better prepare for future crises.

To read the full story, click here.