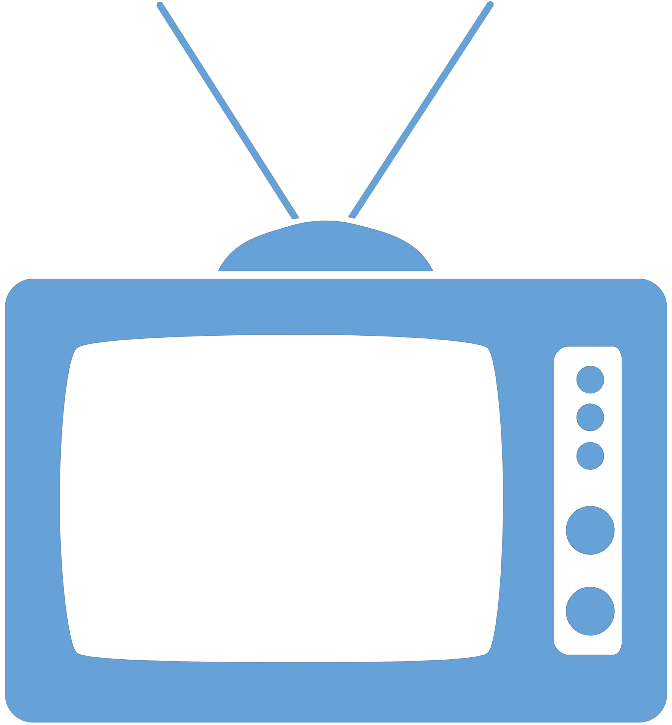 Federal Managers Association
In the News
OPM's Goals for the Next 18 Months: Hire, Hire, Hire - April 1, 2022

The federal government's human resources agency released a new strategic plan this week aimed at transforming the agency into a leader in governmental human capital management.

Erich Wagner, Government Executive

The Office of Personnel Management this week released its long-awaited five-year strategic plan, outlining how the agency plans to transform into a forward-looking leader on federal human resources policy, but its most immediate priority is a simple one: hire people.

OPM's fiscal 2022-2026 strategic plan released Monday in many ways mirrors the recommendations offered by the National Academy of Public Administration in its report on the future of the agency, short of those that would require congressional action. Last fall, OPM signaled it would head in this direction when it announced it agreed with the vast majority of the NAPA report's recommendations.

To read the full story, click here.