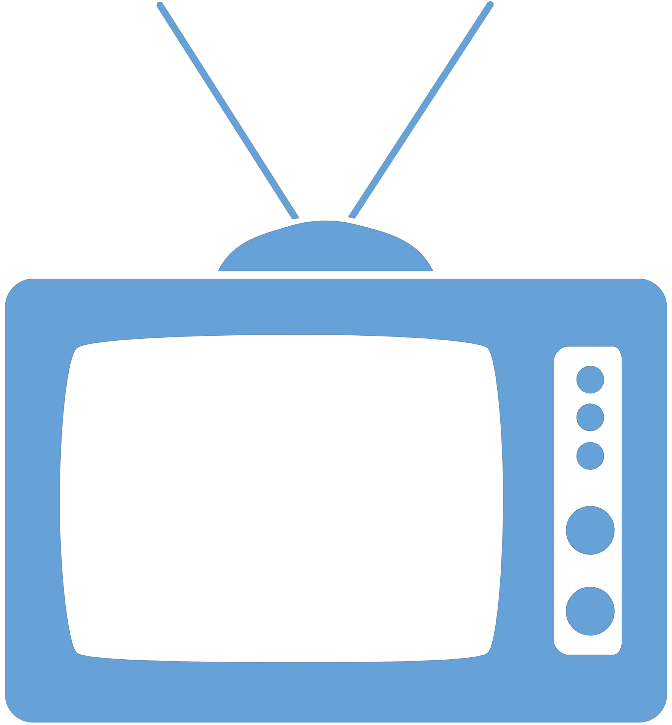 Federal Managers Association
In the News
SSA, IRS Seek to Manage Workflows, Expectations as In-Person Services Expand - April 6, 2022

Fedweek

As federal agencies continue to announce further "reentry" plans for returning teleworkers to onsite work, they meanwhile are trying to manage both their workflows and the public's expectations for in-person service.

That has been the case with two agencies, the IRS and SSA, that have faced especially high pressure from the public and Congress — mainly, but not all, from Republicans — restore in person services to pre-pandemic levels.

To read the full article, click here.