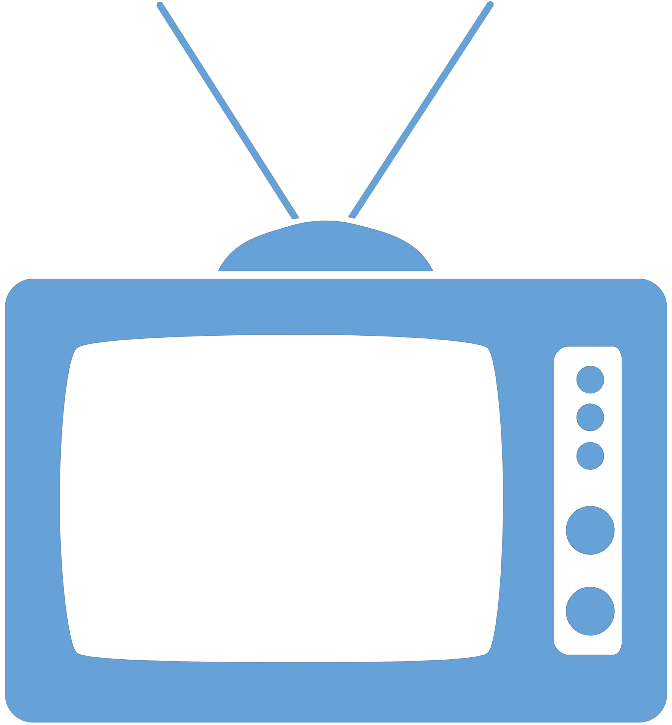 Federal Managers Association
In the News
Two Years of COVID-19 Oversight: A Look Back - April 11, 2022

The CARES Act of 2020 created three pandemic-related oversight entities, and our series will examine their successes and failures as well as their challenges and goals moving forward.

Courtney Buble, Government Executive

Lamborghinis. Pokémon card. Vacations. Those are some of the many things individuals were charged for spending fraudulently obtained coronavirus funds on. There has also been widespread identity theft, which federal watchdogs have been scrutinizing over the last two years, not to mention how federal agencies themselves managed and distributed an unprecedented amount of money for the pandemic and the resulting recession.

Lawmakers foresaw the risk of widespread fraud in passing the CARES Act, which President Trump signed into law on March 27, 2020, and established three oversight entities, which are now overseeing trillions of dollars between six relief packages:

To read the full article, please click here.