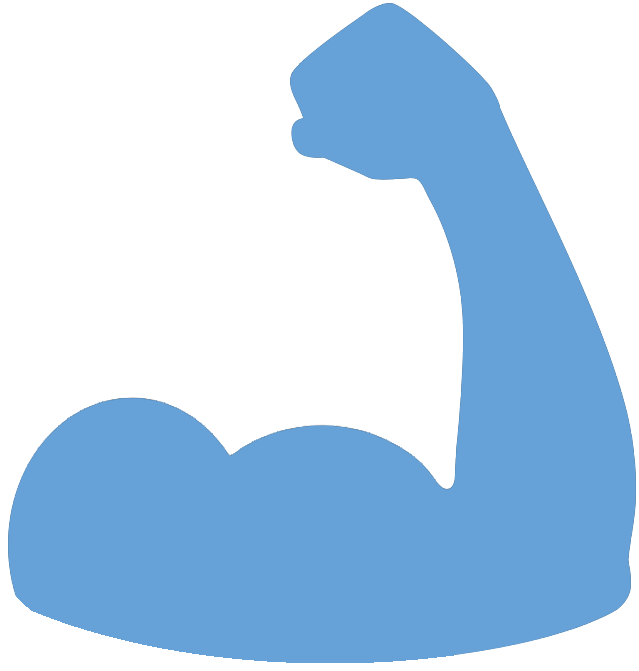 Federal Managers Association
FMA Working for You
FMA-Endorsed Bills Advance Through House Committee - April 6, 2022

The House Oversight and Reform Committee advanced two FMA-endorsed bills on Wednesday, April 6, clearing them for consideration by the full House of Representatives. The committee passed both the Chance to Compete Act (H.R. 6967), a bipartisan hiring reform bill, and the Honoring Civil Servants Killed in the Line of Duty Act (H.R. 7376).

H.R. 6967 would codify provisions successfully demonstrated in pilot programs geared at making the hiring process faster and more effective. It brings subject matter experts into the process earlier and allows agencies to share certifications. The bill is similar to bipartisan legislation introduced in the Senate (S. 3423), which has advanced out of the Senate Homeland Security and Governmental Affairs Committee. H.R. 6967 was passed unanimously.

The committee also advanced H.R. 7376, which would increase the death benefits payable to the families of feds who die on the job. The bill would also increase funeral expense coverage. These figures have not been altered since 1997 and 1966, respectively. This also follows Senate committee action on S. 3847, similar bipartisan legislation introduced in that chamber.

FMA will work to get both of these bills considered by the full House and signed into law. To check on the status of all bills, please visit Congress.gov.