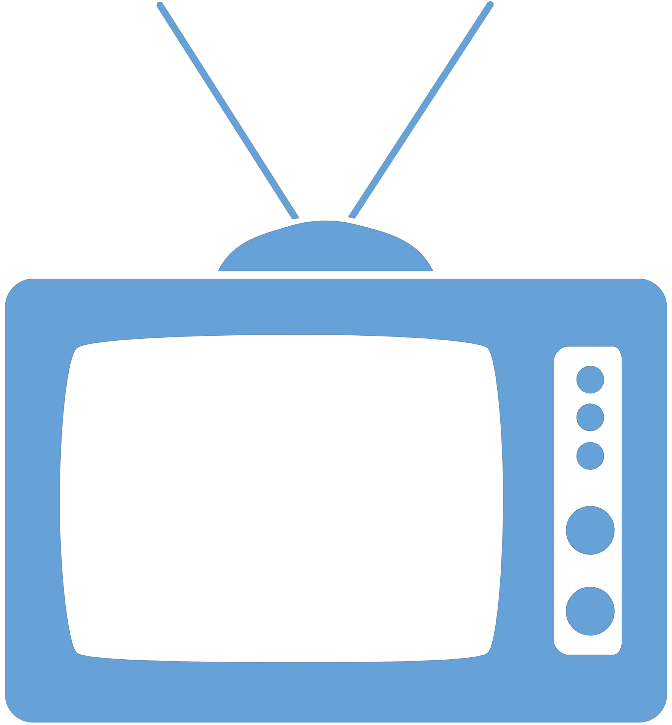 Federal Managers Association
In the News
OPM Issues More Guidance to Encourage Collective Bargaining at Agencies - April 12, 2022

By Erich Wagner, Government Executive

The Office of Personnel Management on Tuesday issued a trio of memos aimed at making it easier for labor groups to communicate with federal workers, collect union dues and organize new workplaces in the federal government.

The three sets of guidance, issued by OPM Director Kiran Ahuja, build on President Biden's 2021 executive order aimed at identifying new and existing policies across the federal government to encourage workers in both the public and private sector to organize and form labor unions and reaffirming that agencies should act as a "role model" for employers.

To read the full article, please click here.