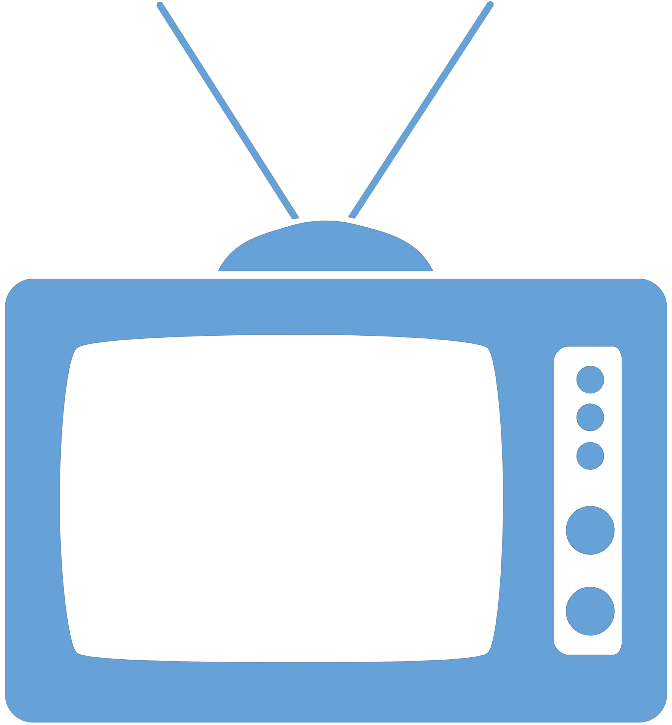 Federal Managers Association
In the News
TSP Board Nominees on Hold Over Abandoned I Fund Changes - April 18, 2022

Republican Senators Are Holding Up TSP Board Nominees Over Abandoned I Fund Changes

By Erich Wagner, Government Executive

Three GOP senators this month announced that they had placed a hold on President Biden's nominees to serve on the board of the agency that administers the federal government's 401(k)-style retirement savings program until they promise not to allow federal employees' retirement funds to be invested in Chinese corporations.

Leona Bridges, Stacie Olivares, Dana Bilyeu and Michael Gerber all have been recommended favorably by a Senate committee for confirmation to the Federal Retirement Thrift Investment Board, which administers the Thrift Savings Plan, while Javier Saade, Biden's pick to chair the board, did not advance due to a party-line tie vote, where Republicans objected to past social media posts he made denigrating GOP leaders. Senate Majority Leader Chuck Schumer is expected to discharge Saade's nomination so that it may receive a final vote.

To read the full article, please click here.