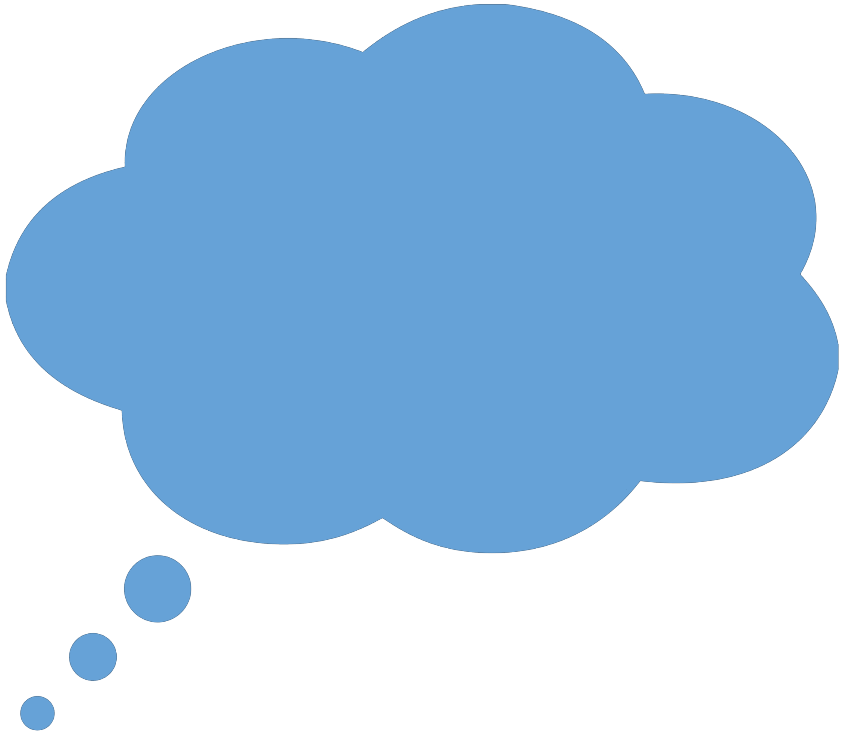 Federal Managers Association
Opinions & Editorials
Ron Gryga, FMA Manager of the Year, Featured in FedManager.com - April 19, 2022

Once a month the Federal Managers Association writes a Hear It from FMA article for the FEDmanager.com newsletter. This article originally ran in the April 19, 2022 issue.

The Federal Managers Association (FMA) is proud to announce Ron Gryga as the winner of FMA's Manager of the Year award. He is a member of FMA Chapter 275, Hearings & Appeals Managers Association (Social Security Administration), Illinois. Gryga received the award late last month at FMA's 84th Annual National Convention.

In a career that has spanned more than 31 years, Ron has spent about 75 percent of that time in some form of leadership or management, rising through the ranks until his current position as Hearing Office Director (HOD), a position he has held since May 2000.

FMA National President Craig Carter praised Gryga, saying, "Ron is a dedicated public servant who is most deserving of this recognition. He provides guidance and counsel to FMA as National Vice President, clear leadership in fulfilling SSA's critical mission, and stewards a positive environment for his fellow managers and his community. He is a trusted advisor and a friend, and FMA is proud of his steadfast service to our nation, ensuring millions of Americans receive the Social Security benefits they have earned, and his selfless giving to his community, and to FMA."

His accomplishments center on ensuring policy compliance, goal attainment and thinking outside the box when obstacles are presented by identifying the best and most feasible solutions. His office consistently gets praised for its service delivery.

To read the full article, please click here.