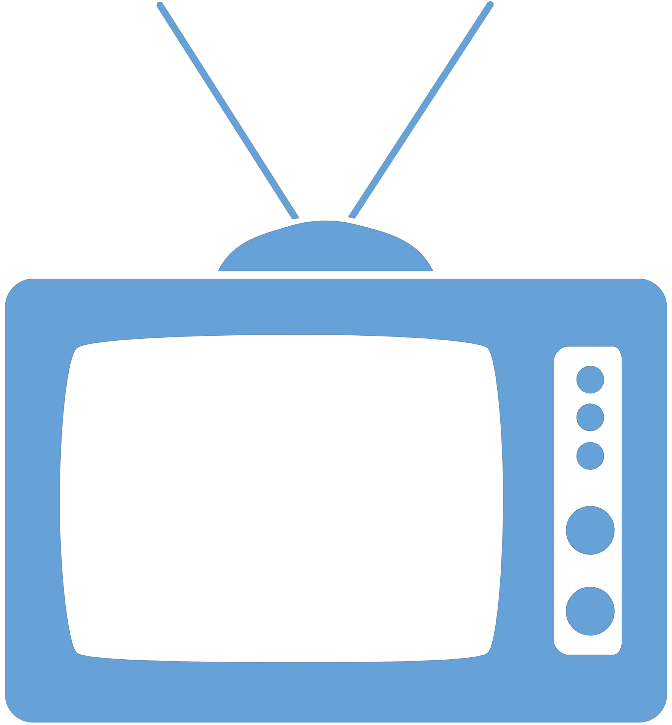 Federal Managers Association
In the News
Innovation in federal agencies is hard, but possible with these tips - April 25, 2022

By Jason Miller, Federal News Network

A few months ago, Sultan Meghji walked out the door of the Federal Deposit Insurance Corporation for the last time. The FDIC's first chief innovation officer gave up after just 12 months of effort to try to bring some innovation to the federal financial sector.

If you read his commentary in Bloomberg published the day he left, it was clear he was frustrated and had a sense of despair.

Meghji told the Federal Drive with Tom Temin in April about why he left with what he called a "bruise on his forehead."

To read the full article, please click here.