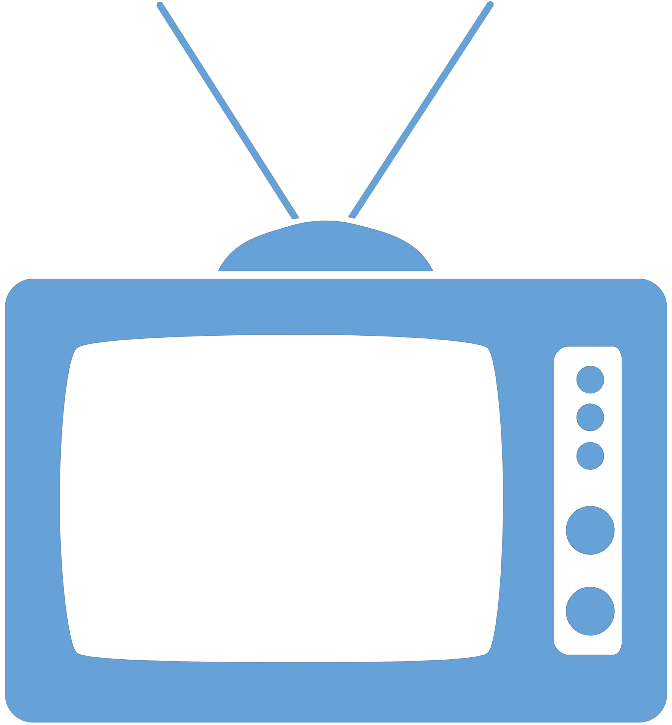 Federal Managers Association
In the News
Finalists for the Annual Government 'Oscars' Have Been Announced - May 1, 2022

By Courtney Buble, Government Executive

Leaders in the federal government's COVID-19 vaccine rollout, Afghanistan withdrawal and efforts to curb greenhouse gases were among the 44 finalists for the prestigious annual Samuel J. Heyman Service to America Medals announced on Sunday.

The awards––known as the "Sammies" and the "Oscars of government service"––were renamed in 2010 for entrepreneur and nonprofit Partnership for Public Service founder Samuel J. Heyman. The program initially launched in 2002 to highlight public sector talent and has honored nearly 700 federal employees since then.

To read the full article, please click here.