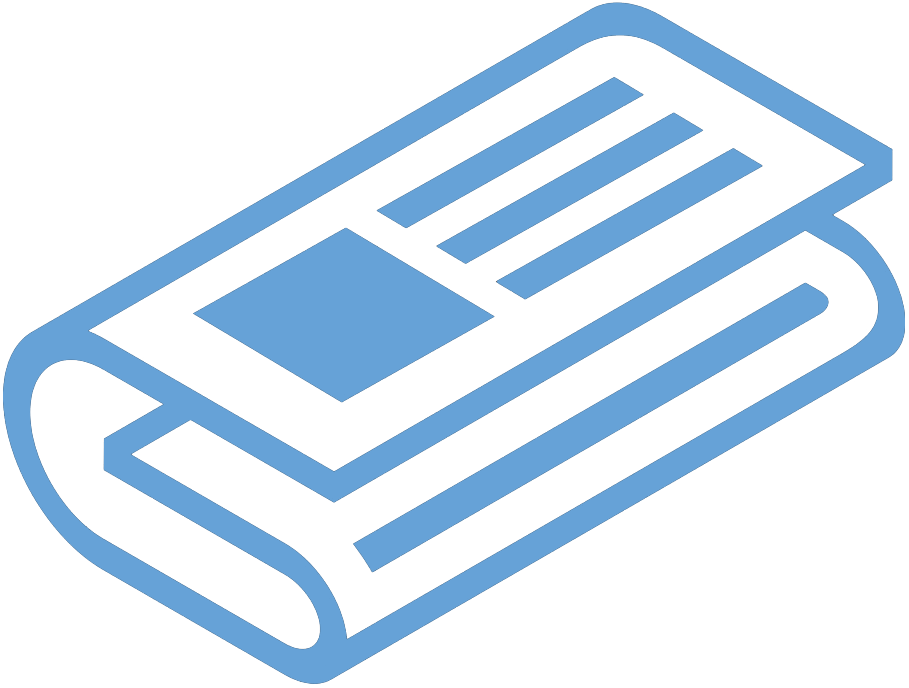 Federal Managers Association
Press Release
FMA PRESIDENT THANKS FEDS AND ALL PUBLIC SERVANTS - May 2, 2022

Urges all Americans to show their appreciation during Public Service Recognition Week

Alexandria, VA - As public servants are recognized for their contributions to our nation during Public Service Recognition Week (PSRW), Federal Managers Association (FMA) President Craig Carter praised the work of FMA members, offering encouragement and gratitude to federal employees, and all public servants. PSRW runs May 1-7, 2022, with celebrations planned across the country.

Celebrated annually during the first week of May since 1985, Public Service Recognition Week is time set aside to honor the men and women who serve our nation as federal, state, county, and local government employees. Throughout the country, elected officials, agency heads, communities, and public service organizations participate in PSRW by issuing proclamations, hosting award ceremonies and special tribute events, and delivering messages about the value of public service. President Biden issued a proclamation on April 29, available here. We encourage government leaders and public servants from all backgrounds to participate by showing appreciation to their employees and by sharing stories of excellence in public service that highlight the important work their employees and colleagues are doing on behalf of the American people every day.

"I want to take a moment to thank my Federal Managers Association colleagues, and all public servants at the federal, state, tribal, and local levels. So much of what we accomplish is taken for granted, but we know public servants strive to provide exceptional service to all Americans every day," stated National President Craig Carter. "I'm happy to see the government is building off of last year's successful 'GovPossible' theme and I am hopeful the spotlight on public service that shines so bright this week, reflecting the sense of duty, loyalty, and commitment to the American people, will continue to glow throughout the year."

FMA encourages you to download ideas about how to participate, templates to use, and examples for inspiration. You and your agency or organization can participate in PSRW at https://ourpublicservice.org/our-solutions/recognition/public-service-recognition-week/. The GovPossible campaign, led by the Office of Management and Budget, the Office of Personnel Management, and Performance.gov, extends through Friday, May 13. You can access resources at this link: https://www.performance.gov/bl...

The Federal Managers Association thanks each and every public servant for the services you provide to our country! Please join me in celebrating our public servants.