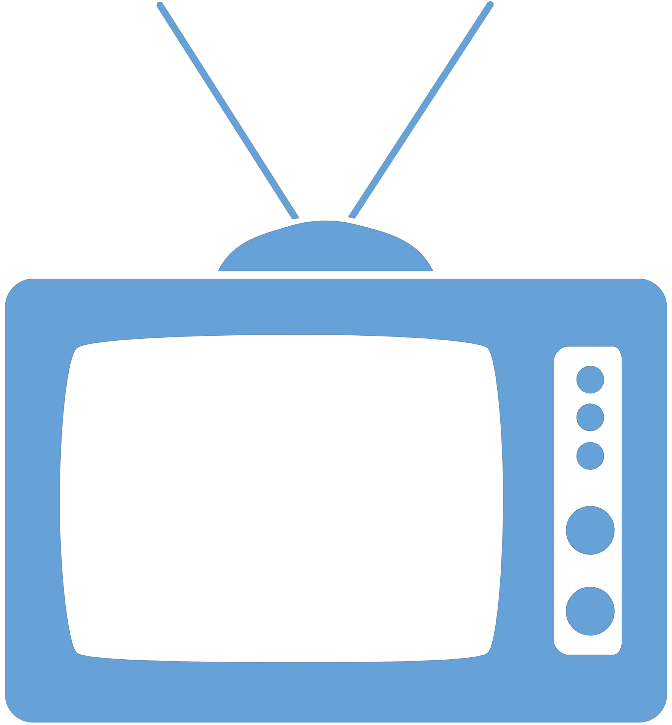 Federal Managers Association
In the News
OPM Director Highlights 'Call to Service' to Hire Thousands to Implement Infrastructure Law - May 5, 2022

The federal government is hiring more than 8,000 people in the coming months, and officials will use that experience to fuel broader hiring process reforms.

Erich Wagner, Government Executive

Office of Personnel Management Director Kiran Ahuja on Tuesday highlighted a "call to service" to encourage people to apply for the more than 8,000 jobs authorized by the bipartisan infrastructure law signed by President Biden last year.

Since the president's landmark law was passed, OPM has issued direct hire authority to a variety of agencies to help them onboard new employees quickly, and in February, Ahuja announced the creation of a Schedule A hiring authority to bring on climate scientists, engineers and clean water engineers, among other posts. That authority allows agencies to hire employees to one-year terms, with the option to renew their employment for an additional year.

To read the full article, click here.