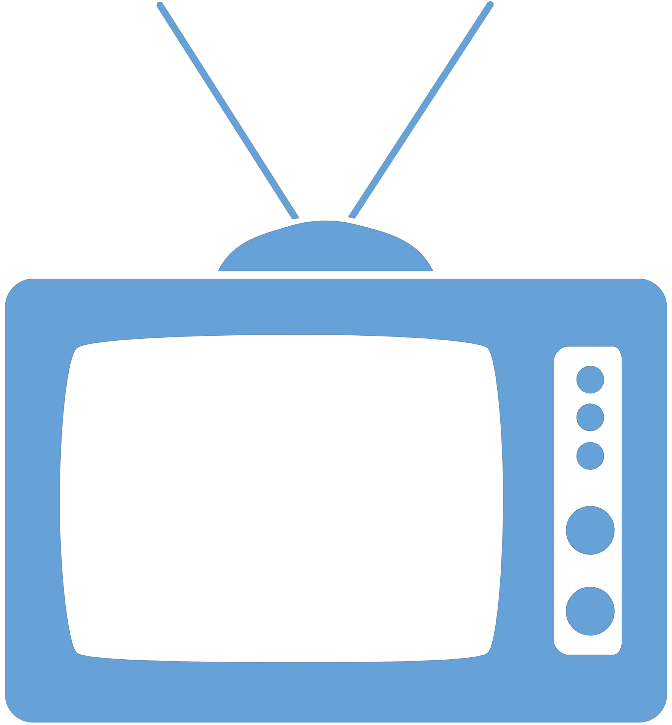 Federal Managers Association
In the News
The Rewards of Giving and Receiving Great Public Service - May 6, 2022

They're not just financial.

Tammy Flanagan, Government Executive

Each year for the past 37 years, the first week of May has brought the celebration of Public Service Recognition Week, honoring those who serve our nation as federal, state, county, local and tribal government employees.

In his proclamation of this year's PSRW, President Biden said, "This week, we recognize the indispensable contributions of our nation's public servants. We honor all our public workers who perform critical roles across our country and around the globe. I have the greatest honor of serving alongside these workers every day, and I am humbled by their commitment to building a better America."

To read the full article, click here.