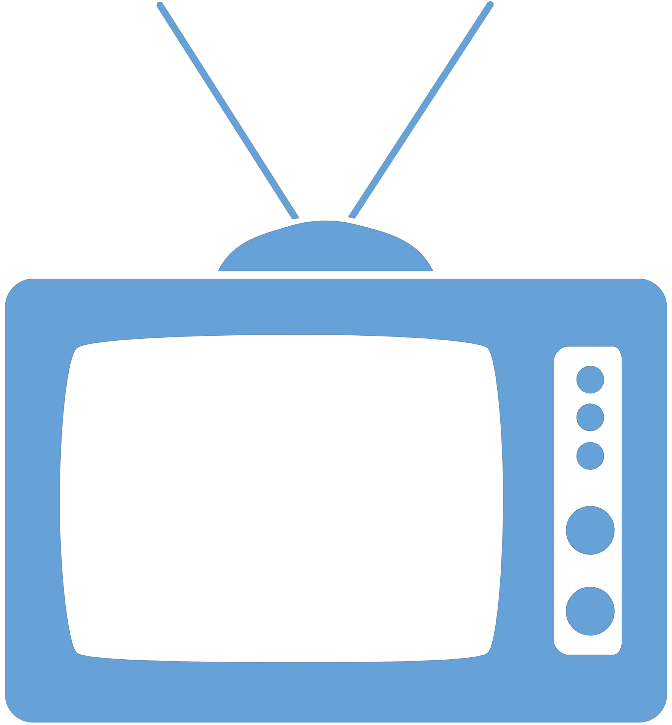 Federal Managers Association
In the News
Why Aren't More Feds Taking Advantage of the Roth TSP? - May 9, 2022

Adam Butler and Ross Gianfortune, Government Executive

Federal employees have a lot of options for their financial future, including around the Thrift Saving Plan. That is why it is so crucial to have a great tax strategy in retirement to make sure you can minimize your taxes as much as possible.

To listen to the podcast, click here.